Who doesn't love a great DIY project?! I know I do and this was a super simple furniture makeover that can be done in a day and it cost less than $70! I've listed the easy steps and products I used to transform this old drab buffet table into a new chic staple piece for my dining room.
My first step was cleaning off any dust. There is no need to sand because the paint will go on perfectly with the paints listed below. If sanding was involved I probably wouldn't have jumped right in! Next you will want to take all the drawers out to paint and take off all hardware. I took off the middle cabinet covers and exposed the shelves to give it a newer look. Follow the easy steps below!
FROM THIS…
TO THIS! IN JUST ONE DAY!
---
CHOOSING THE RIGHT PIECE
I purchased this buffet at a local thrift store. It was only $60! Such a steal for an antique piece. You really can't get a better piece of furniture these days. Modern pieces are usually made of flimsy board but antique pieces are 100% wood which I love! They have beautiful accents that you just wouldn't see in a modern piece unless you had a large budget, which I do not!
I originally bought this furniture it for a brown decor so I used it many years in the condition it was purchased. I wanted to mix things up and redo my dining room. So this buffet was the perfect piece of furniture to help turn the room into a new space. I was going for a chic style so I wanted it to be bold and make a statement.
---
CHOOSING THE RIGHT PAINT
The first step is choosing the right paint. for your furniture I went for a chalk paint to get a matte finish. I used Valspar chalky finish paint. This is a better choice than just chalkboard paint. The consistency is nice and thick to give great coverage. I put on 3 coats to cover the brown but if you have a lighter piece you could probably get away with just 2 coats. I would go to the store to purchase because you can choose any color for it to be tinted. One can was enough to do all three coats. Wait 2-4 hours between coats. It should be dry before you apply the next coat. I used just plain white furniture paint to do the white trim and shelving space.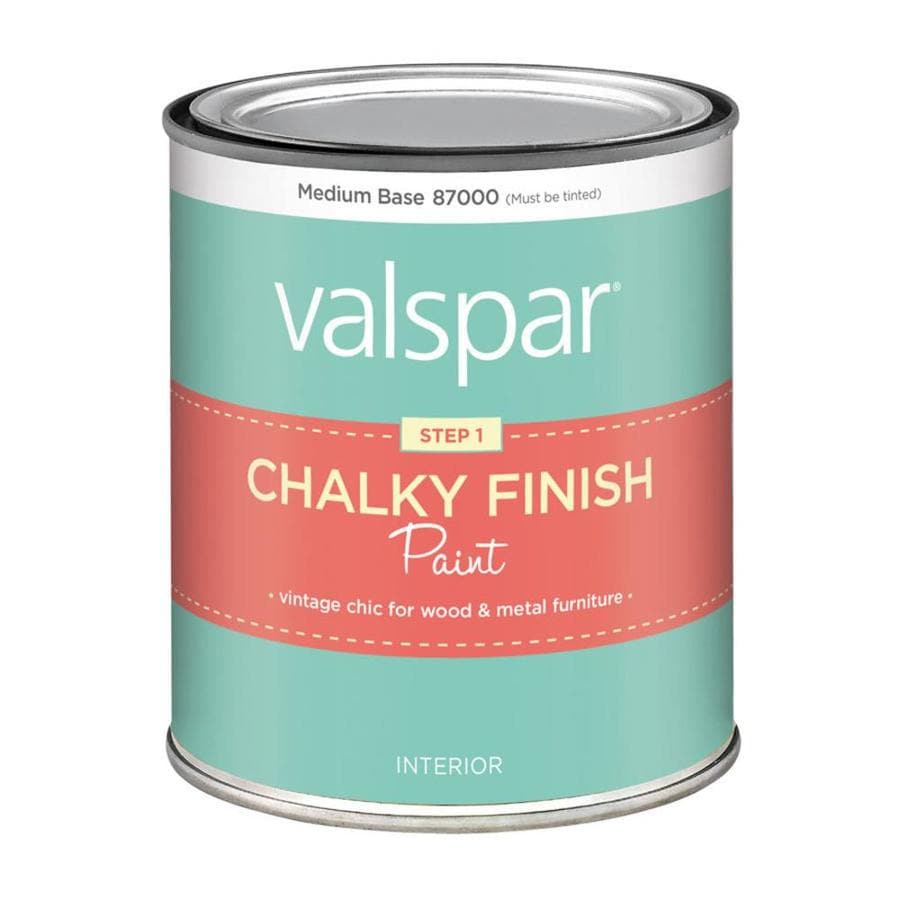 Ultra-matte finish
No prep work required
Tint to color
$30.98
---
CHOOSING THE RIGHT COLOR
Let's talk color. In all honesty, it took me three tries to get it right. I really wanted to make this furniture the focal point of my room makeover which is why I chose a more bold color. If you are dong a statement piece, make sure that piece is the only furniture in that color. Too much color in a room will draw away attention from the statement piece and no longer makes it a statement. If you go bold, choose colors that balance the room. I went with light grey for the walls so it made the statement piece stand out. The rest of my furniture is white so it is clean and subtle.
---
CHOOSING THE RIGHT BRUSH
The brush you choose it really important. You don't want it to go on streaky. I originally started with a roller because I thought it would go on thicker but the roller leaves behind a texture that doesn't leave the paint laying flat. I switched over to the below brushes and they worked perfectly. You can purchase them at any hardware store but here are them at Lowes. Choose the size that's the right size for you piece of furniture.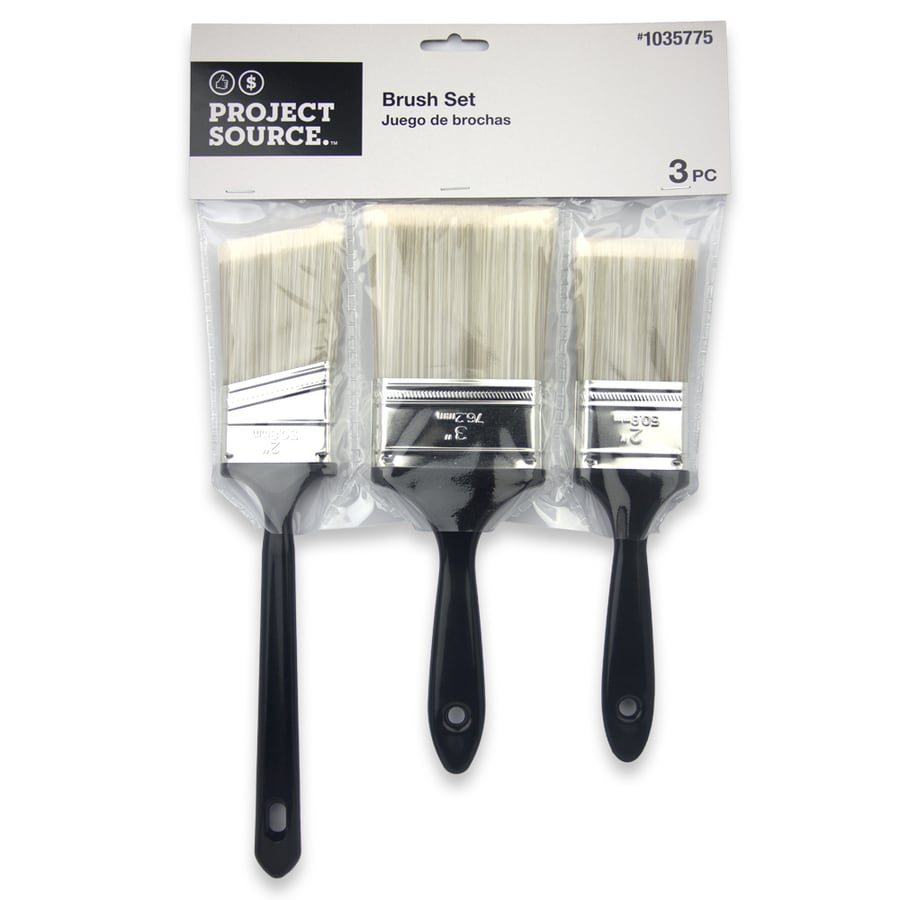 ---
FINISHING THE PIECE
To protect the paint you will want to finish it off with a clear wax. This helps the furniture from getting scratches especially if you plan on putting things on the furniture. DON'T SKIP THIS STEP! Here is the wax I used. It only takes one coat and you will want to do it with a rag. Make sure to do an even coat. If it tries white in any spots, it might just have a little too much in that area. Go back over those areas with your cloth and they will wipe away.
---
Hardware
I couldn't just update the color and leave the hardware. I was looking to accomplish a chic style with the new furniture so I choose a titanium silver for the hardware. I used Rustoleum.
STEPS FOR HARDWARE
Clean Hardware

Using dish soap and water, clean the hardware. I also recommend using a toothbrush to get all the old dirt off.


Let it Dry
Spray paint

Choose the color you would like and spray one coat until covered. Let dry and repeat up to 3 times.

Let dry

Allow the hardware to fully dry until it is no longer tacky.

Reattach Hardware

Once completely dry reattach your hardware. Your piece is complete!
I hope you found this helpful! Please feel free to message me with any questions!